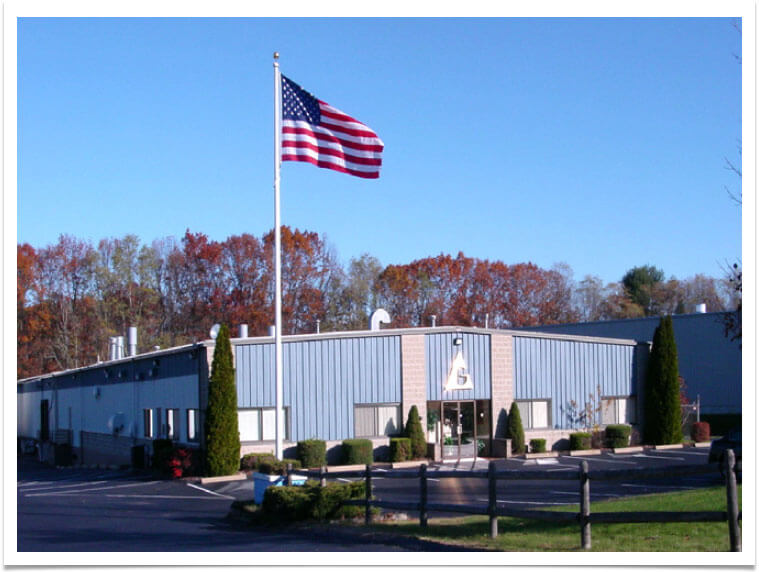 ---
Established in 1975, Applied Graphics is at the forefront of custom industrial product marking. Our services include custom labeling, industrial silkscreening/pad printing, and spray finishing, including wet paint and powder coat. Our industry-leading technologies allow us to tackle projects of any volume, from prototype to production --with no-premiums for rapid turnarounds!

With the average tenur of nearly 20 years per employee, Applied Graphics is operated like a family which is reflected in the treatment of our clients. Contact us today and let us handle your fussy jobs.

We are proudly ISO 9001:2008 certified, ITAR registered, UL approved, RoHS/REACH compliant, and a woman-owned corporation.
When it comes to quality craftmanship, Applied Graphics guarantees you the best. We understand that your product's first impression is of utmost importance. Thanks to this way of thinking, we have built successful relationships with distinguished medical, military and consumer OEM accounts. Since 1975, we have been providing companies, large and small, with industrial screen printing, spray finishing and labeling services.

At Applied Graphics, we utilize the latest technology to produce finish work of unsurpassed distinction. Our mission remains to deliver this exceptional quality to our customers in the most cost-effective manner possible.
We have the best reputation because we are committed to customer satisfaction. Every stage of production is meticulously planned, carefully executed and hand inspected by trained professionals. Whether your project is a full front panel graphic or a standard label format, we can work together to adhere to your specifications. Our customers can trust our dedicated employees to do the job right. At Applied Graphics, our motto is "We do the fussy jobs!". We believe it is our ability to meet the challenges of jobs that have complex requirements or impossibly tight schedules that truly sets us apart.